The chateau is an elegant and substantial property only 10mn drive from the Croisette,
with eleven bedrooms and bathrooms and numerous reception rooms.
The nearby Old Stables provide further and separate accommodation of three bedrooms, bathrooms, kitchen and reception rooms.
The property is an ideal venue for those visiting Cannes for the film and other festivals.
"The Chateau" and
"The Old Stables"


(perfect accommodation for up to 28 people)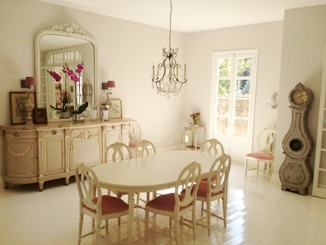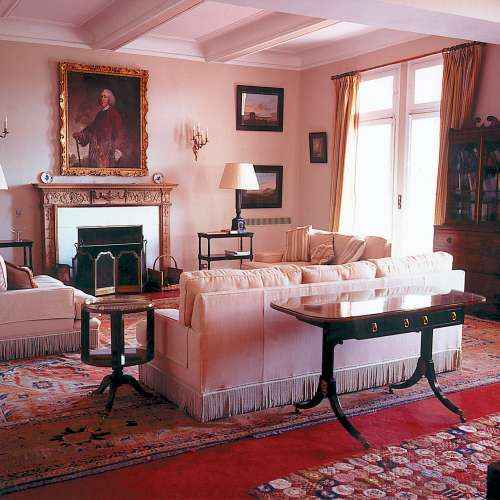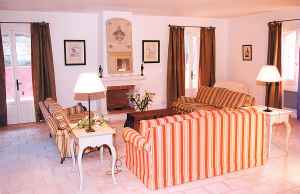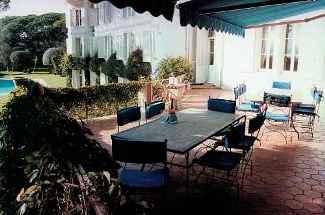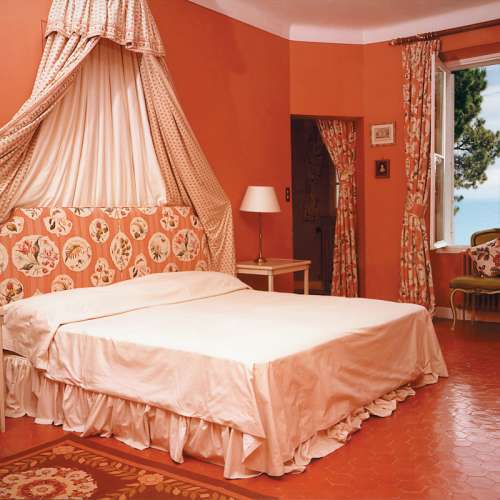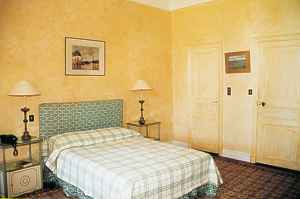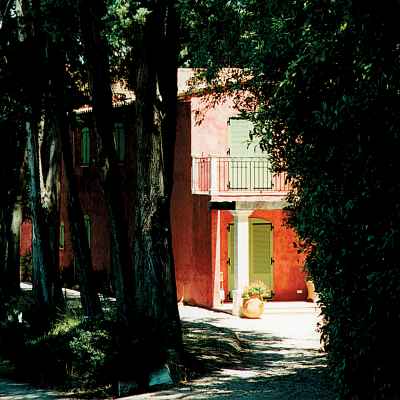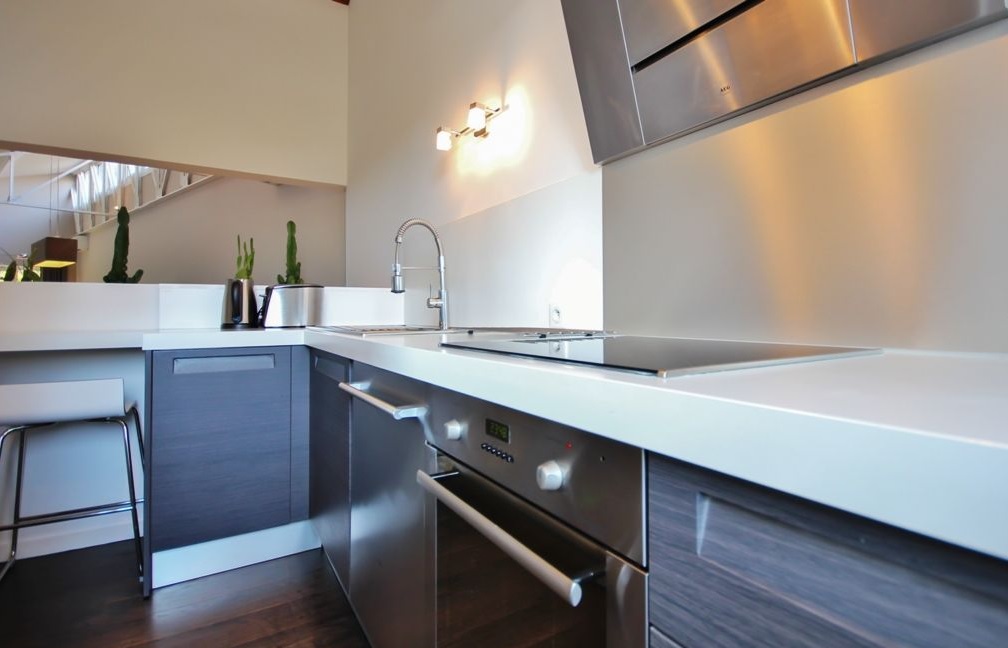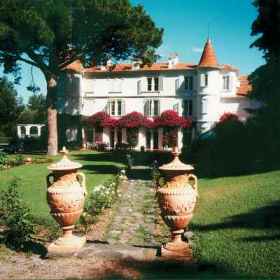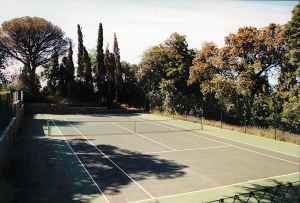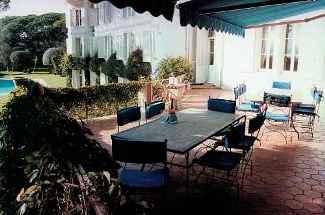 SITUATION IN CANNES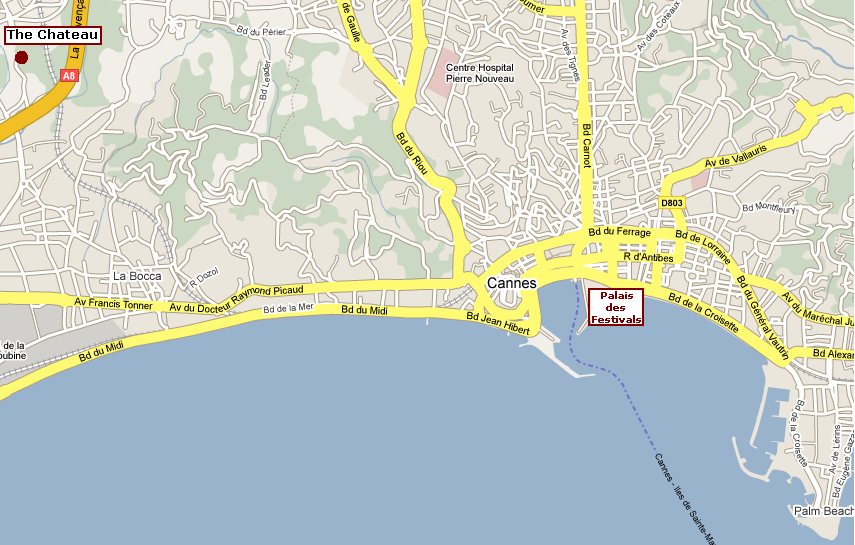 contact@cannes-house-rentals.com
These Villas are available for the Cannes conventions :
They all are fully furnished and can be serviced
Call for prices and availabilty GSM +33 609 960 361 / +33 615 481 769
---
Apartment in Cannes - Apartment Rental - Accommodations in Cannes - Cannes Rental - Villa in Cannes -Villa Rental - Furnished Rental
Apartment Rentals - Cannes Rentals - Villa Rentals - Cannes Rent - Accommodation in Cannes - Cannes Villa - Cannes apartment
Accommodation for all the Cannes Events
---
Boat Rental
ACCOMMODATION IN CANNES FOR all the Cannes events :
Everything in Cannes : boat rental, limousine rental, villa rental, apartment rental and catering !
FIND YOUR PERFECT ACCOMMODDATION IN CANNES WITH CANNES HOUSE RENTALS !
mentions legales