Cannes-House-Rentals.com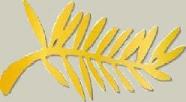 Villa "La Ramée"
Lovely Victorian house of nearly 300sqm (6 bedrooms) in a beautiful Park of 5000 sqm2 with pool
only 10mn walk from the Croisette, perfect accommodation for up to 10 people.
Free Wifi, very quiet area, automatic gate...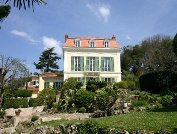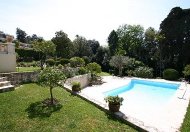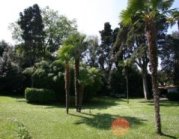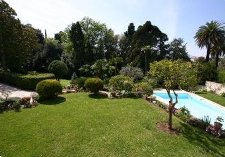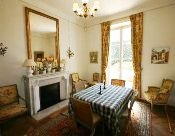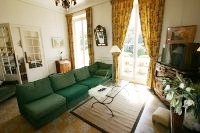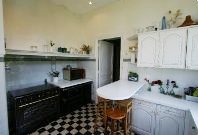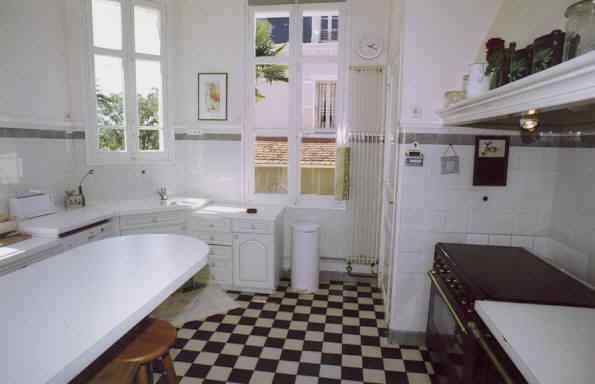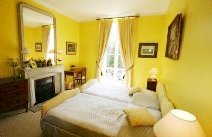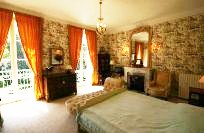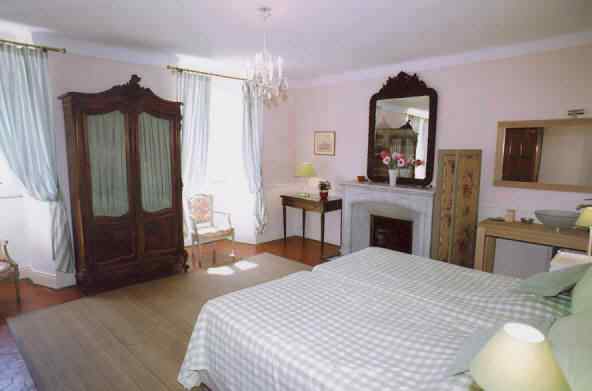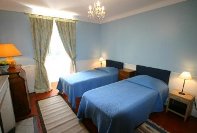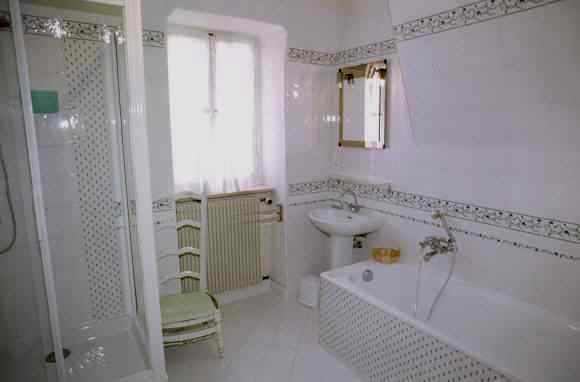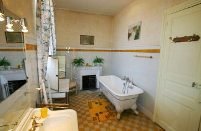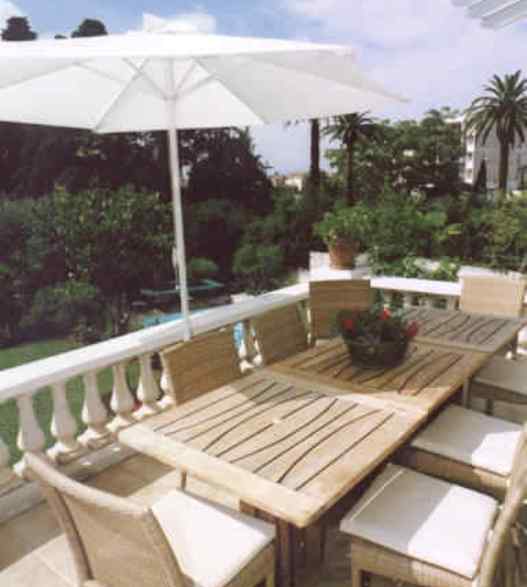 Very charming
T

These Villas are available for the Cannes conventions :
THEY ALL ARE FULLY FURNISHED AND CAN BE SERVICED
Call for prices and availabilty GSM +33 609 960 361 / +33 615 481 769
---
Apartment in Cannes - Apartment Rental - Accommodations in Cannes - Cannes Rental - Villa in Cannes -Villa Rental - Furnished Rental
Apartment Rentals - Cannes Rentals - Villa Rentals - Cannes Rent - Accommodation in Cannes - Cannes Villa - Cannes apartment
Accommodation for all the Cannes Events
---
Boat Rental
ACCOMMODATION IN CANNES FOR all the Cannes events :
Everything in Cannes : boat rental, limousine rental, villa rental, apartment rental and catering !
FIND YOUR PERFECT ACCOMMODDATION IN CANNES WITH CANNES HOUSE RENTALS !
mentions legales